Q: How much does your furniture cost?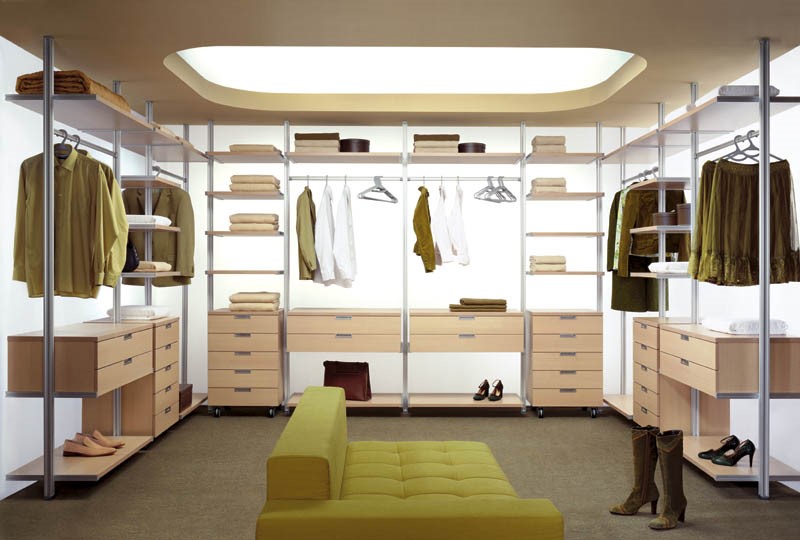 A: While every order is unique, one thing that stays the same across all our projects is how competitive our price is – just read some of our testimonials! The more detailed price guide is given at the bottom of this page.
Q: Do you offer a warranty?
A: We stand by the quality of the materials and workmanship we provide and therefore guarantee all of our work.
Q: What kind of service do you offer?
A: We assist in the process of the design, supply and installation of your dream furniture.
Q: How can I get a quote?
A: best and easiest way is to come see us in our showroom where we can learn your needs and showcase some potential solutions.
Q: How long does the process take?
A: from the moment you walk in the door and request a price estimate it usually takes us a couple of days to get back to you with a quote.
Second and more time-consuming stage of the process is manufacturing, delivery and installation. It usually takes anywhere from a couple weeks for smaller pieces to a month or two to for larger projects.
Q: What materials do you use.
A: we select different materials based on your budget and the purpose of the furniture.
We mainly use Melamine Faced Chipboard or MFC – material superior to Medium Density Fibreboard MDF – as it offers more durability, resistance to water and a lot more finish options.
The other material we use most and would personally recommend is solid wood. While printing a melamine film onto chipboard can produce some really convincing stone or real wood looking results, nothing beats the look and feel of natural solid wood.
We often do combine materials like MFC interior with solid wood doors and/or with glass, painted MDF, acrylic boards, aluminium, stone, quartz etc
We are not limited to any specific combination so please feel free to ask if there is some other idea you have in mind.
Please feel free to visit https://en.wikipedia.org/wiki/Particle_board for a detailed explanation what Chipboard is, http://www.bbc.co.uk/schools/gcsebitesize/design/electronics/materialsrev2.shtml shows some example materials that might prove inspiring!